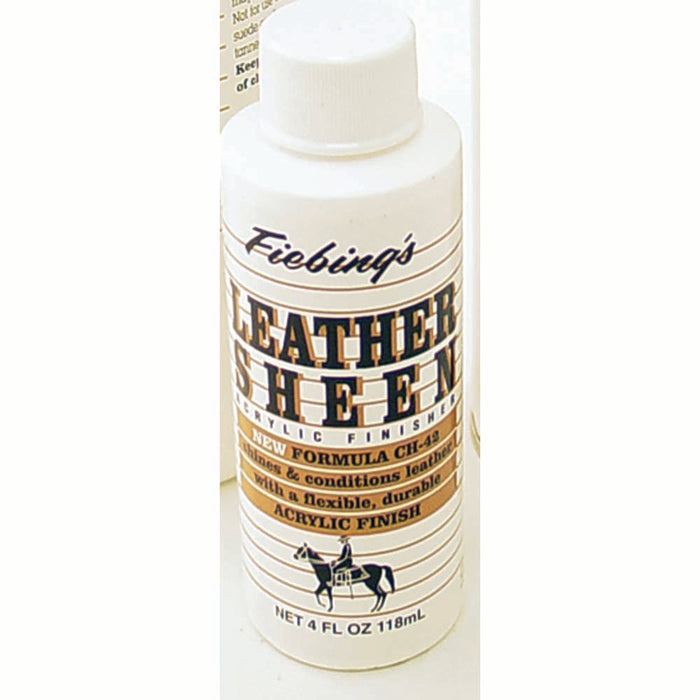 Fiebing's Leather Sheen - 4 oz - 13 oz Spray - 1 Quart
Original price
$3.95
-
Original price
$17.95
This durable finish will soften, shine and condition leather with a water repellent acrylic finish.
A great product for dyed, antiqued, or polished leather.
This waterproof conditioner will protect your leather from stains and other types of damage from rain, snow, water, and other general types of wet issues.
Available sizes: 4 oz liquid, 13 oz spray, 1 quart liquid
Availability:
8 in stock, ready to be shipped
Availability:
Only 3 left!
Availability:
Only 5 left!