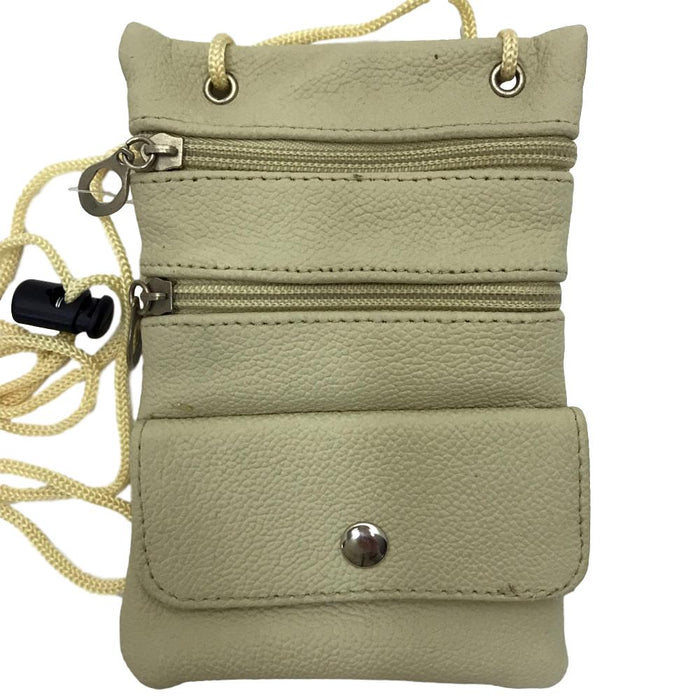 Genuine Cowhide Leather Passport Holder Travel Wallet Safety Purse
Original price
$10.95
-
Original price
$10.95
Hold your passport, money, credit cards, and other important documents safely around your neck in this authentic leather passport holder with safety strap. Features three roomy zipper pockets and snap coin purse.
Excellent for international travel, study abroad, expat life, etc.
Purse size: 5" x 7" x 1". Adjustable strap measures up to 25" long.
Colors available: light green, burgundy, blue, tan, beige, red, pink, black, brown
Availability:
12 in stock, ready to be shipped
Availability:
Only 3 left!
Availability:
8 in stock, ready to be shipped
Availability:
6 in stock, ready to be shipped
Availability:
6 in stock, ready to be shipped
Availability:
12 in stock, ready to be shipped
Availability:
8 in stock, ready to be shipped
Availability:
9 in stock, ready to be shipped
Availability:
8 in stock, ready to be shipped